engineered by NE Geocaching Supplies exclusively for piratemania.org©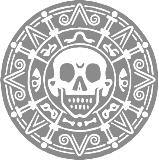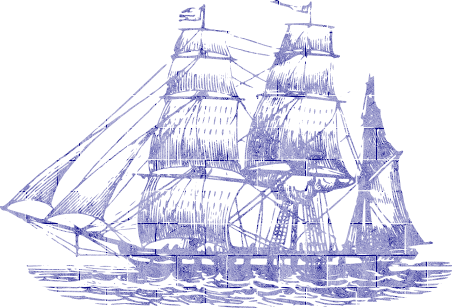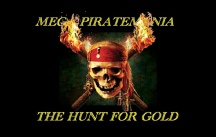 THE HOME OF THE GEOCACHING PIRATES
Fifteen men on a Dead Man's Chest, Yo-ho-ho and a bottle of rum! Drink and the devil had done for the rest, Yo-ho-ho and a bottle of rum!
We ask that you read this important safety information
Contact numbers for the emergency services can be found HERE on our PM site info page.
Phone and Internet reception
There is mobile phone reception at the PM campsite on 02 and ee.
There is limited 3G internet reception.
There is NO phone or internet reception in 80% of Dalby Forest therefore
please bear this in mind when you leave the PM campsite to go Geocaching.
Walking Trail maps are free to pick up and show the location of other mobile phone reception areas.
Visibility is the key
Dalby Forest is a very popular Mountain biking area and although the cycle areas are well
marked we would advise the wearing of a Hi Viz vest when out Geocaching in Dalby Forest
Being well seen is good!
There is a Speed limit on the camp site of 5mph and a speed limit of 30mph on the Forest Drive
PLEASE DO NOT EXCEED THESE LIMITS THEY ARE FOR YOUR SAFETY!
Wildlife and pets
Please keep your dogs under control at all times especially on the PM campsite.
Adders, Britain's only venomous snake are resident in Dalby Forest. Please keep inquisitive children & pets well away from any that you do come across. This will avoid distress to both you and the Adders.
Please click on the picture of the Adder below for more information
Please read our Geocaching Legal indemnity clause by clicking here