Camping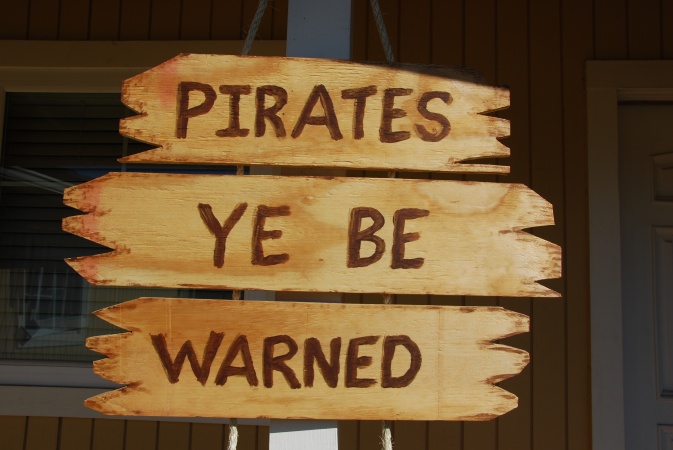 In order to fully support our event we can only offer 3 options for camping at Piratemania 11
Option 1: Camper / Caravan / Multi occupancy tent with electric at £22.00 per night per pitch (White skull & Crossbones icon)

Option 2: Solo occupancy tent with electric at £15.00 per night per pitch (Blue skull & Crossbones icon)

Option 3: Solo occupancy tent - NO ELECTRIC at £12.00 per night per pitch (Red skull & Crossbones icon)
Regrettably we cannot offer any other options.
On the day when you sign the log book we would ask that you donate just £2 per attendee. This money will be going directly to the Forestry Commission
Please remember you are getting the Forest site parking free via a code. Parking is normally charged at £8 per day in the Summer.
The site is barrier and ANPR protected but we will make an exit code available to attendees.
Arr fellow Pirates - make sure you pick up your barrier code when you book in to Piratemania on your arrival day.
---
Showing 1 to 12 of 12 (1 Pages)